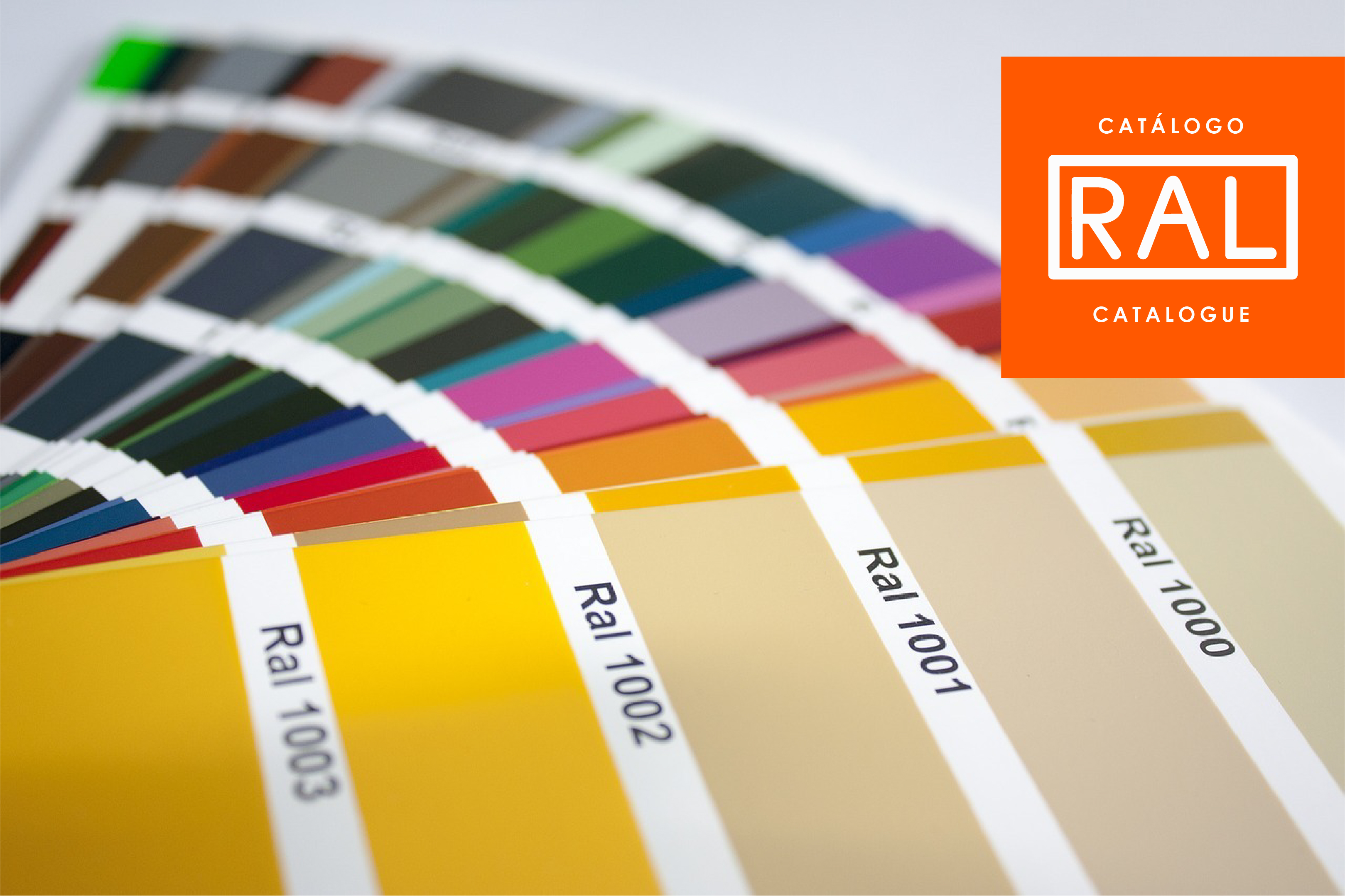 Triple W's accessories painting is performed by GLOMA®, Lda according to the following procedure:
- The parts are degreased and polished to improve the adhesion of the paint;
- A special primer is applied to two components, which is then hardened to about 100 degrees in an oven for 60 minutes;
- Finally, polyurethane paint, two-component, hardened in an oven at 100 degrees for about 60 minutes, is applied.
The result of this painting follows the certificate issued by Catim which is shown in https://gloma.pt/ certificates/
The paintings are always presented with satin finish.

Paint for what?

In addition to the aesthetic reason, because it ensures that the equipment is in the same color as its application base, or contrasting according to the desired decoration, the paint has the advantage of protecting the equipment from the corrosive and oxidizing effect of the saline fog.

Many of Triple W's locks are made of stainless steel and are IP55 certified, giving them high resistance to dust and water jets.

However, saline fog protection can only be achieved through good lacquering protection using a special paint layer for this purpose.

An alternative to painting, it goes through the permanent fating of the piece, using vaseline or other fat.